The ketoluck fiber cookies are very tasty but the point is that this cookies are full of fiber. They taste a little bit like whole grain cookies, however, very very much better!
You can get them in the regular and the gingerbread version.
Additionally, this cookies have different shapes.
FAT: 28.9
NET CARBS: 2.3
FIBER: 9.4
PROTEIN: 20.1
SALT: 0
INGREDIENTS
:
Margarine, almond flour, almond bran flour, almond bran, egg, baking powder, water, xanthan gum, sweeteners: (cyclamte, saccharin, stevia), (cinnamon, clove, ginger), preservatives: calcium propionat

e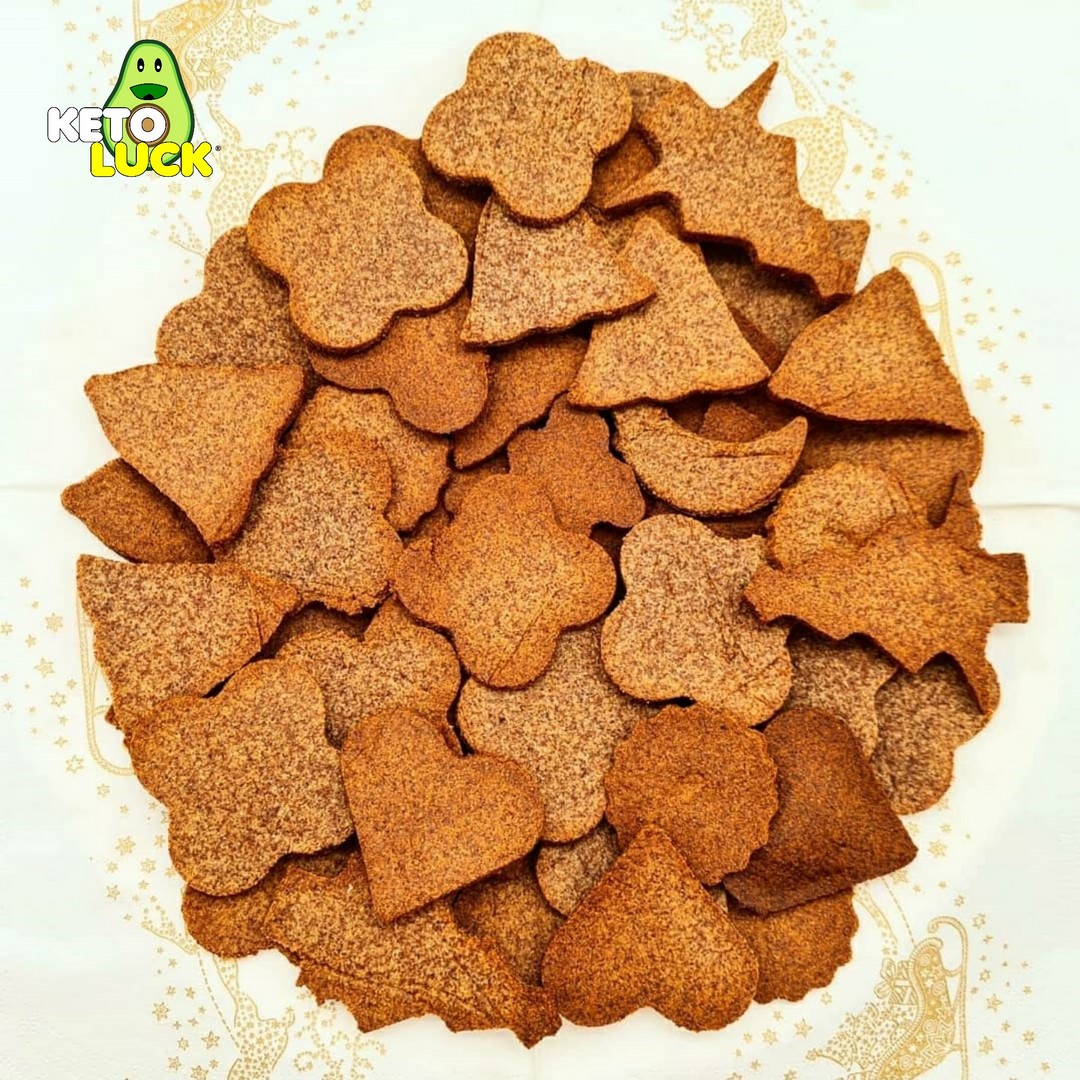 Snacks
Cookies with high fiber content!
Add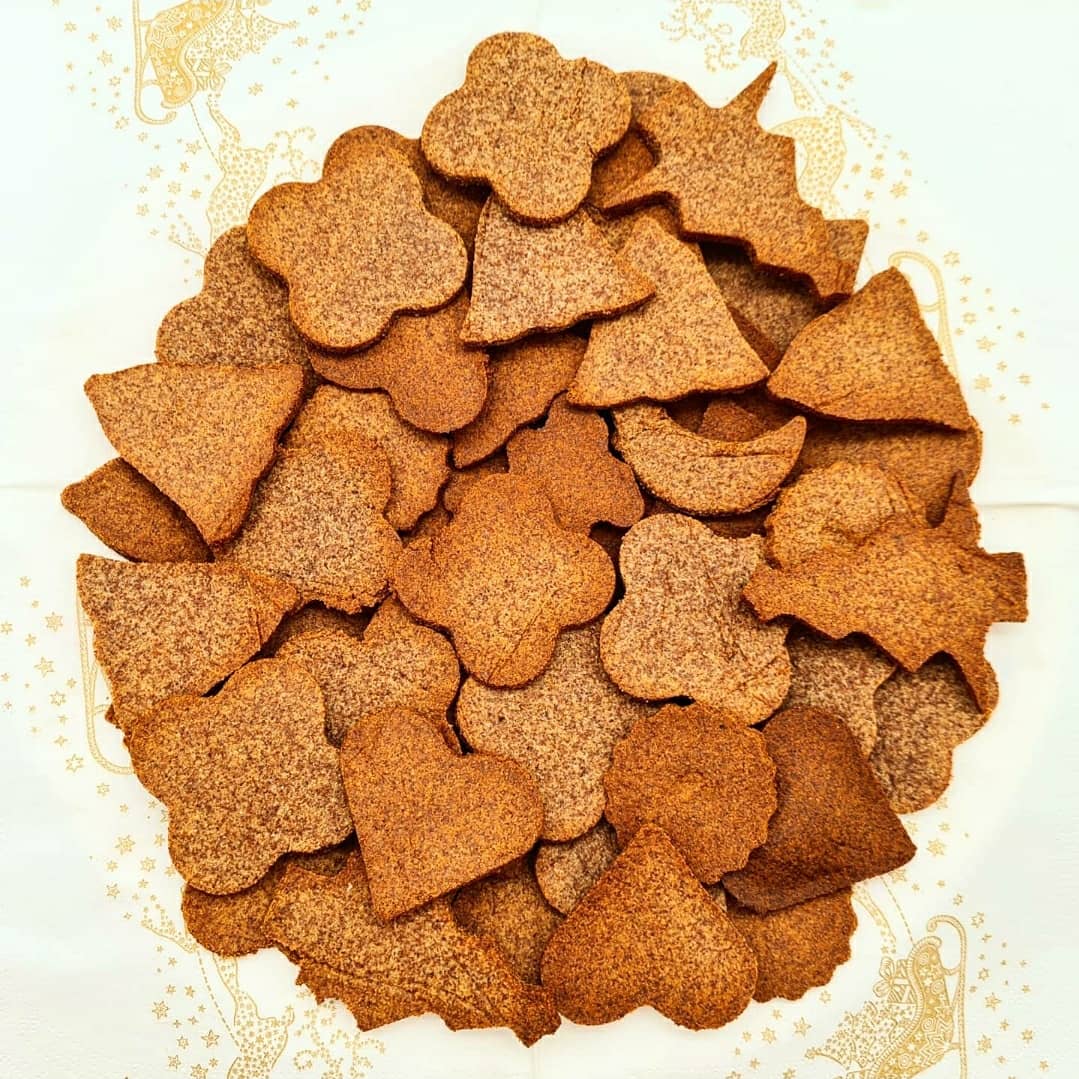 CHRISTMAS
Gingerbread cookies with high fiber content.
Add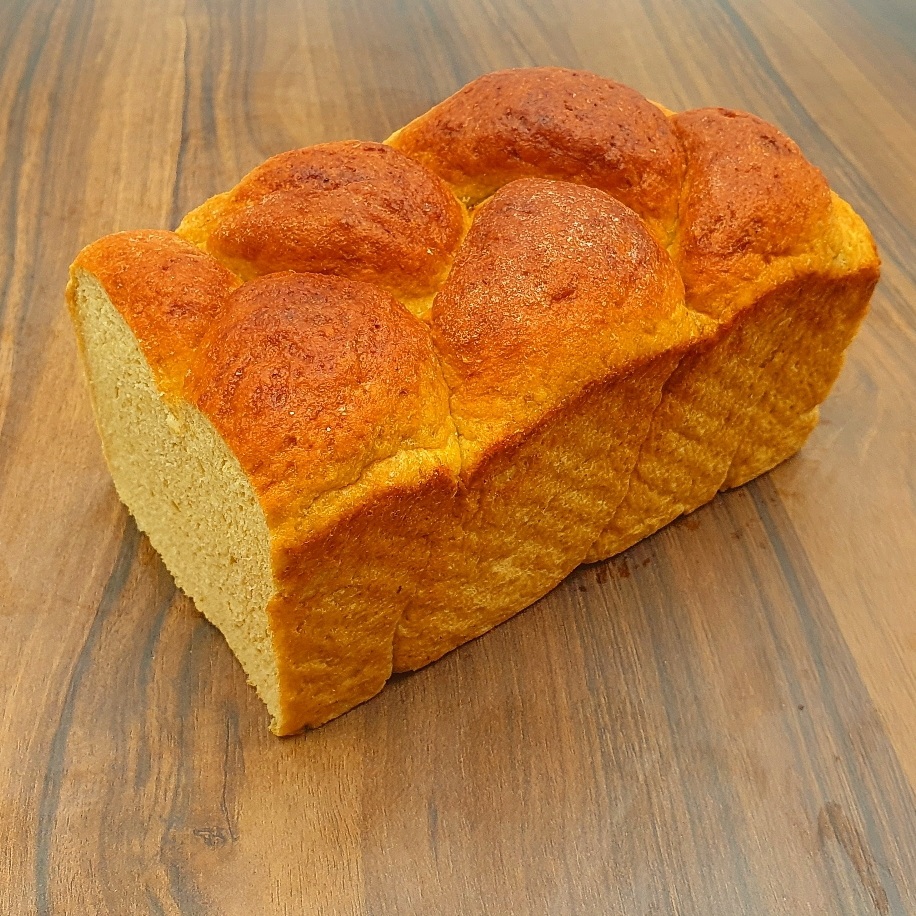 Brioche
Tasty golden brioche, nice texture and sweet
Add